Journeying together to know Christ's love
and to make Christ known.


Sunday Services 9:30am & 5:00pm


"As a church body, we are Committed to Love"
We believe in a relational God. We believe God wants to connect with us so that we can experience His perfect love. We believe God's love extends to all people - and wherever you are on your journey, you are welcome here. We believe that God has the power to radically change everyone's life and our hope is that you know Christ and experience the abundant life that God wants for you.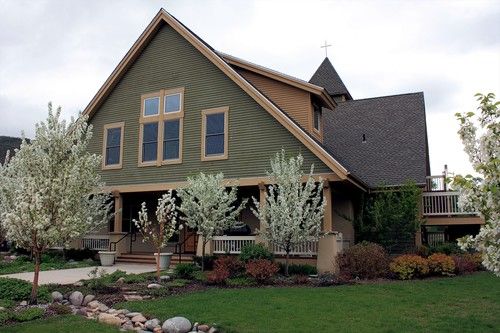 Sunday Service Times
9:30am & 5:00pm

Sunday School & Child Care Available
Mon, Tues, Thurs, Fri: 8:30am -11:30am
Wed: 10:00am - 3:00pm