Wherever you are on your Journey, you are Welcome here!
About every other month, we hold an informal class called "Discover ERPC." This is for anyone who is curious about Christianity and what it means to be a Presbyterian...We talk about what we believe, who & how we serve God & our community. We'll give you a deeper look into what our church is about. We'll talk about our history, our future & ways for you to connect. This is a great time for you to get your questions answered!
.
Email Amy Archer:
[email protected]
if you are interested in Membership at ERPC.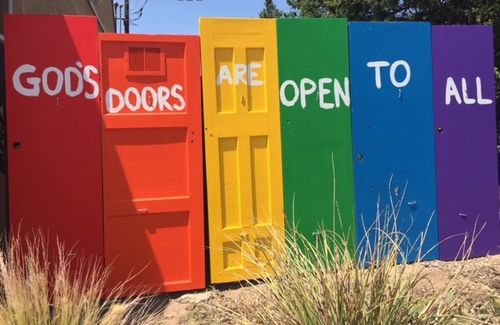 Sundays
9:30am
"Traditional"
This Service is now OUTDOORS on our Lawn!
SunDays
5:00PM
"Contemporary"
CANCELLED UNTIL
FURTHER NOTICE
What's Different ABouT US? Come See!
Our 9:30am service may remind you of church growing up... but way more laid-back. This service is the perfect balance of traditional hymns, contemporary music, Scripture Truth, and a very inspiring & relatable Message ... we pray for each other, we sing, we pass the peace of Christ, and Communion is served on the first Sunday of every month. Grab a cup of coffee and
come as you are!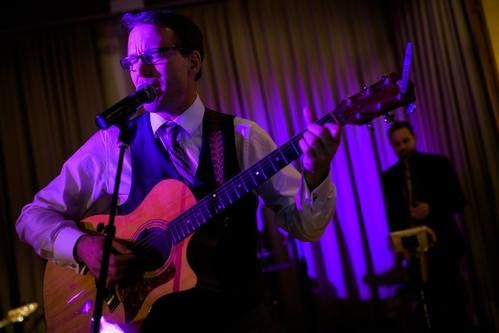 Our 5:00pm "Journey Service" is very casual and informal. This is a safe space to journey with God and with others. There is music with Matt Lewis, a message by Pastor Rob and we take communion every Sunday. This service is very Laid-back, intimate & Holy ~ It's Church with a sense of humor, humility, vulnerability, celebration, healing, freedom and fun!
No need to dress up. Just come as you are!
No perfect people allowed! We believe Humility is the best teacher. Come see for yourself and find out what the Holy Spirit is up to here at ERPC! We're real. We're funny. We're Thinkers. We're peculiar. We're genuine. We constantly strive to do better, to serve, to teach, to support and to love one another, Most importantly - we hope that EVERYTHING we do glorifies God.
We hope that you will let us be a part of your Faith journey...And better yet, that you will truly know and experience God's powerful, abundant, and ETERNAL LOVE.
We'd love to hear from you. Fill out the form below to get started.