Sundays
9:30am
"Traditional"
SunDays
5:00PM
"Contemporary"
Our Sunday 9:30am service may remind you of church growing up... but way more laid-back than anything your parents ever made you go to. This service is the perfect balance of traditional hymns, praise music, Scripture, a very inspiring & relatable Sermon... we pray for each other, we Collect an Offering, we pass the peace of Christ, plus Communion is served on the first Sunday of every month. Grab a cup of coffee and
come as you are!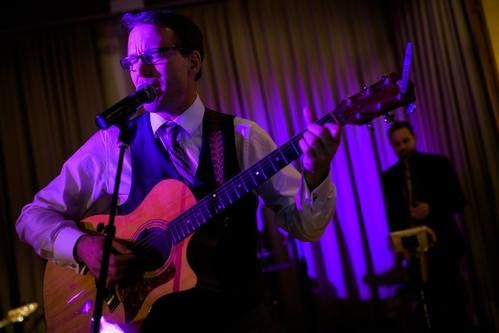 Our Sunday 5:00pm
"Journey Service"
Doing Church Radically Different
No matter where you are on your spiritual journey you are welcome here. We mean it. ALL are welcome here. A safe space to journey with God and with others. This weekly 5pm service is everything you ever thought "church" should be like! Laid-back, intimate & Holy ~ It's the perfect balance of Music, Scripture, an inspiring & Relevant Message. It's Church with a sense of humor, humility, vulnerability, celebration, healing, freedom and fun!
No need to dress up. Just come as you are!
Come see for yourself and find out what the Holy Spirit is up to here at ERPC! We're real. We're funny. We're Thinkers. We're peculiar. We're genuine. We're perfectly-imperfect. We constantly strive to do better, to serve, to teach, to support and to love one another, Most importantly - we hope that EVERYTHING we do glorifies God.
Here's the bottom line:
We hope that you will let us be a part of your Faith journey...And better yet, that you will truly know and share God's powerful, abundant, merciful and ETERNAL LOVE.