Weddings & Special Events
Eagle River Presbyterian Church
is a beautiful setting for a wedding
or special celebration
We are located on a quiet street at the end of a cul de sac in the heart of Eagle Valley.
Our newly renovated church rests on the banks of the Eagle River.
Whether you live in the Vail Valley or are planning your wedding from long-distance,
our Church offers a fabulous location for your special day!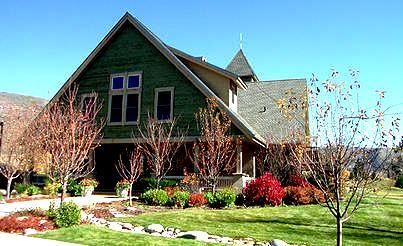 Fill out the form below to get started.