9:30am WorshiP
Sanctuary Choir
This Adult Choir meets on Wednesday evenings at 6:00 for lively and laughter-filled rehearsals. New members are always welcome; no audition is required, just a love of singing and Praising God! We are especially looking for tenors and basses!
9:30am Worship
PRAISE BAND
The Praise band lead worship each Sunday at 9:30. We are looking for a talented guitarist who can read charts well, but more importantly, has a love for the Lord Jesus and wishes to worship Him through his music. This is not a paid position. Rehearsals are 45minutes on Wednesday at 5:15, and Sundays at 8:15am. This can be a shared position if we find two or more players willing to play with us once or twice a month.
Our Bell Choir provides beautiful music during the Christmas and Easter Seasons, as well as a few other special times during the church year. We rehearse Seasonally (during the Christmas and Easter months) on Mondays
at 5:30pm.
SUndays at 5:00pm
"The Journey"
Our Contemporary Service with Music
By Matt Lewis
For his entire music career, Matt has been a frequent guest artist at worship services throughout Chicago and Winnetka Presbyterian Church, which was his home church for the last 40 years. Although he still travels frequently to Chicago for work with his special events company, Matt is thrilled to now call the Vail Valley home and is honored to lead music worship on Sunday evenings at The Journey service. You're also likely to see him perform locally at venues throughout the valley as he is quickly getting connected with the vibrant local music scene.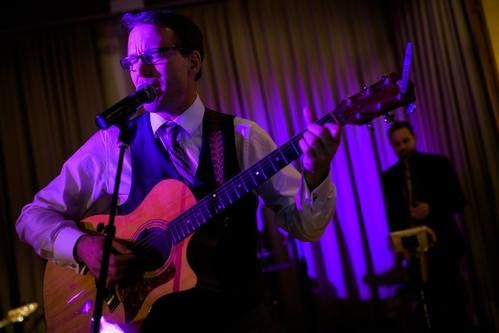 We love musicians & Singers!
all abilities welcome
Fill out the form below to get started.