Peace & Global Witness Offering
Peace and Global Witness Offering
Each year the PCUSA collects the Peace and Global Witness Offering around the time of World Communion Sunday. These funds are directed 25% to our local congregation, which we direct to Bright Futures Foundation, 25% to Denver Presbytery and 50% to support PCUSA's peacemaking and reconciliation missions throughout the world. For more information, watch for bulletin inserts, Minute for Mission or go to https://specialofferings.pcusa.org/offering/peace-global-witness/.
You can make a donation with your credit card! ONLINE! Go to GIVE TAB.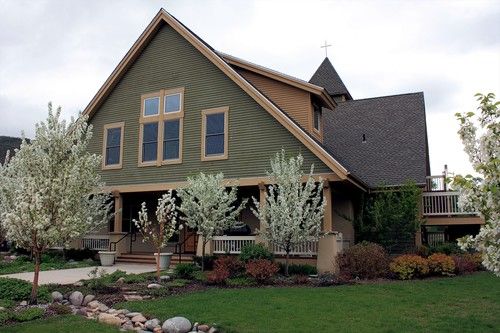 WEEKLy Free Community Dinner
WEDNESDAYs 6PM
Loaves & Fishes. Enjoy a free, home cooked meal every Wednesday night in our church Fellowship Hall. Dinner is from 6:00-7:00pm. No need to sign up ahead of time, just come! All Community Members and Visitors to the Vail Valley are welcome! We are always looking to Volunteer to help donate and/or prepare a meal.
Christmas Wreath Fundraiser
The 2019 ERPC Christmas Wreath fundraiser is underway! You will find information in the Church narthex with various choices of Christmas greenery to purchase. Bulk delivery items must be ordered by Sunday, October 27th for delivery at Church; OR, individual direct delivery is available via the Alpine Farm's website through December 5th. Contact Sharman Green at
[email protected]
with any questions." You pay for your wreaths with your credit card! ONLINE! Go to GIVE TAB!