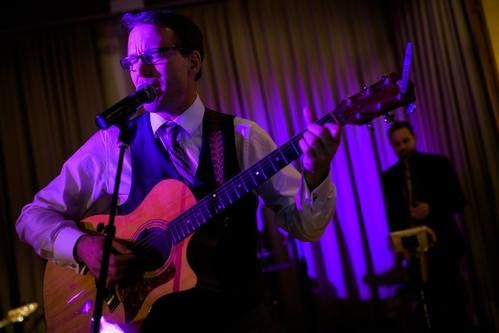 The JOURNEY
SERVICE
5:00pm Sundays
Our Contemporary Service.
Praise Music with Matt Lewis.
Message, Communion
& Very Laid back!
Traditional Service
9:30am Sundays
A combination of traditional and contemporary music.
Sermon by Pastor Rob Wilson, prayers & Communion on the first Sunday of every month.
New Testament
CLASS
Jan 5 - Jan 26
4 Consecutive Sundays
Jan 5 - Jan. 26
8:30am -9:25am.
ERPC Fellowship Hall
Join Norma Horton as she explores four pivotal events that shaped the New Testament world. Homemade baked goods and coffee will be served!