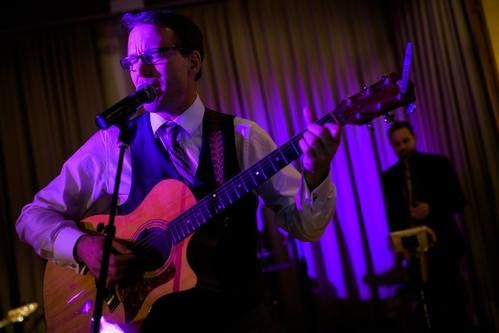 The JOURNEY
SERVICE
5:00pm Sundays
Our Contemporary Service.
Praise Music with Matt Lewis.
Message, Communion
& Very Laid back!
Traditional Service
9:30am Sundays
A combination of traditional and contemporary music.
Sermon by Pastor Rob Wilson, prayers & Communion on the first Sunday of every month.
Lent Begins
Join us at our
7:00pm Service
All Welcome!