Vacation Bible School will be held August 9-13, 9am-12pm. Children K-5th grade are invited to embark on this journey with us. Through interactive lessons, music, crafts and snacks, children will learn more about Jesus' love for them. We are asking a $5 fee per child. The $5 will secure your spot at VBS. This will be a fun and educational time for your child.
ALL KIDS ARE WELCOME HERE!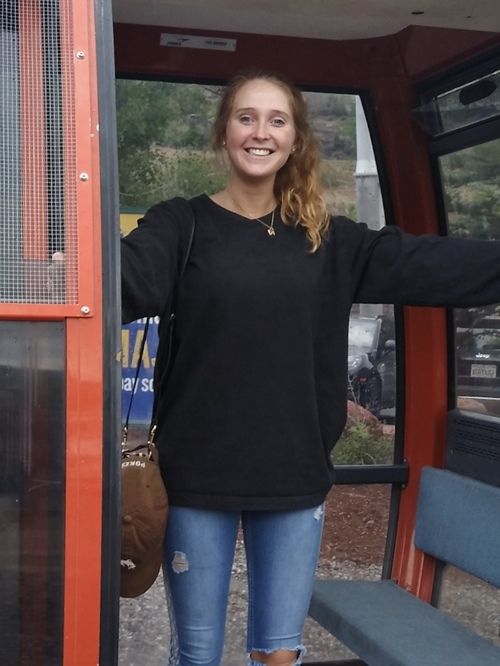 Meet our Director of Children's Ministry: Jaclyn Soler. Contact: [email protected]
Jaclyn loves skiing the mountains, the beach, and cookin vegan meals. Growing up with 3 brothers and 2 sisters, family has become one of the most important aspects of her life. She loves to encourage, and build others up through listening to what others are going through. She's excited about her position in Student Ministries and truly has faith in what the Lord will do at ERPC. She can't wait to see how God will lead this church and program through her, and is so excited to build community through children ministries.
We'd love to hear from you.
Fill out the form below to get started.