We offer Sunday School every Sunday
during the 9:30am Service.
All Children ages 3yrs - 5th grade are invited and welcome!
OUR CURRENT SuNDAY SCHOOL CURRICULUM
From 'Group Publishing' ~ www.group.com
BEGINNING JAN. 27, 2019 FOR 13 WEEKS
~ Stories about God's amazing provision
2nd - 3rd grade ~ "TEMPEST"
~ Bible stories about supernatural events
~ Stories about Jesus walking the Earth
4th-5th grade ' "PERPLEXITY"
~ Lessons about difficult things Jesus said
We HAVE SEVERAL DIFFERENT
Children's Ministry OPPORTUNITIES
THROUGHOUT THE YEAR!
Such as....Sunday School, Vacation Bible School,
Fly Fishing Camp, Service projects & Community Outings....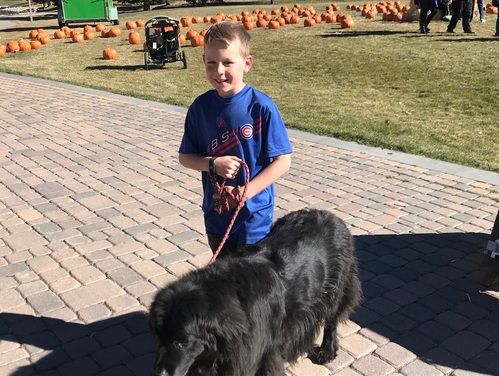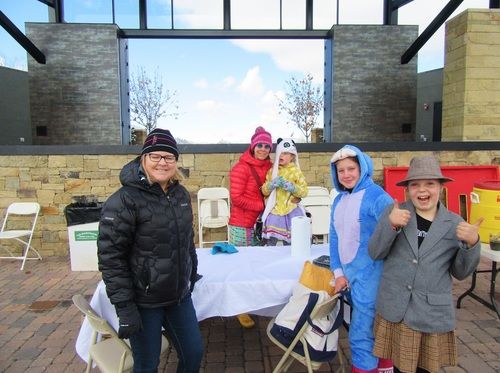 We BELIEVE
foundation is everything
ALL KIDS ARE WELCOME HERE!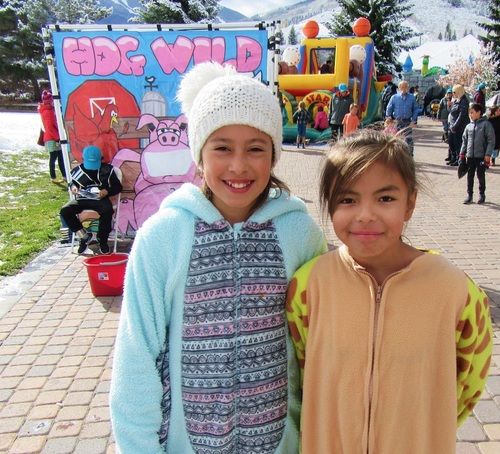 We'd love to hear from you.
Fill out the form below to get started.